What is a 1031 Exchange?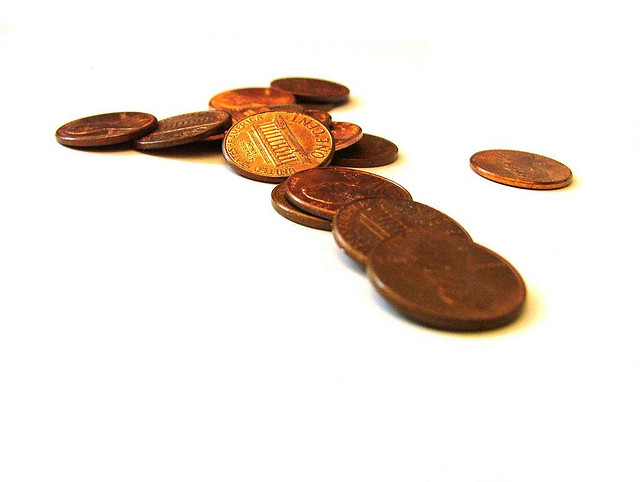 Should I do it?
A 1031 exchange, also known as a tax deferred exchange, is the process of deferring the taxes on the sale of a property to a later date. Although you are selling your property and buying another one, it is thought of by the IRS an exchanging a property. A 1031 exchange allows you to defer paying taxes on any gain that you would receive from selling the property.
Example
A simple and common 1031 exchange would be a farmer who purchased a property for $100,000 and farmed it for 40 years. Over those 40 years, there has been quite a bit of residential development going on all around him, and his property would be well suited as a residential development and his land is now worth $1 million dollars. If the farmer simply sold his property, he would have to pay taxes on the sale amount, minus the basis (original sales price), and minus any closing costs. Below is an example using basic numbers:
$1,000,000 (sales price)
- $100,000 (basis, or original purchase price)
- $75,000 (closing costs)
————
$825,000 total gains that are taxable
-165,400 (capital gains tax)
————
$660,000
Add that to your original $100,000 invested and you would net $760,000
If you were to invest the $760,000 into a property that gave a 8% return, your annual return would be $60,800.
However, if you were to do a 1031 exchange with that same sales scenario, you would be able to invest $925,000. If you invested in a property that yielded an 8% annual return, your total annual return would be $74,000
which is $13,200 more per year (18 % more).
Get Help
If you are considering selling a property and are interested learning about 1031 exchanges, give Brandon Vandermyde with NAI Utah South a call at 435-627-5707 or email him at brandonv@naiutahsouth.com.