Why Would I Start a Business in St. George?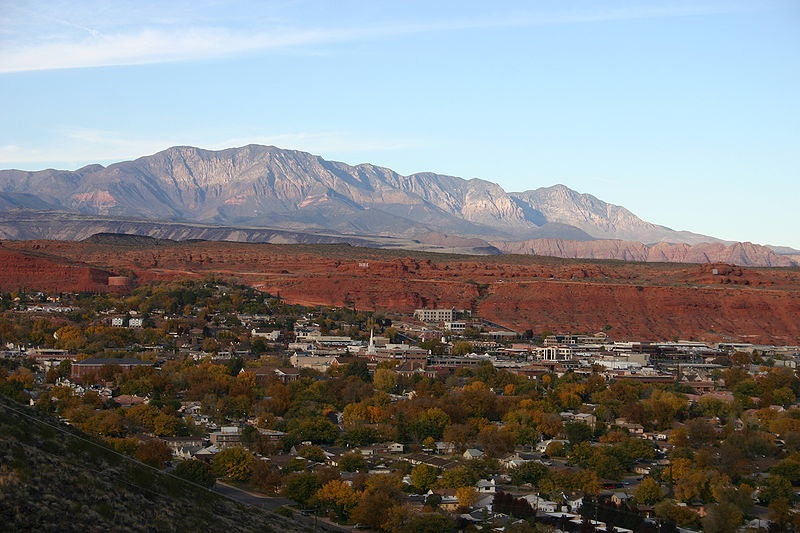 Some Key Benefits to Locating Down South
If you want to invest in St. George commercial real estate, or if you're just curious to see why so many people do, then take a few minutes to read why Forbes ranks St. George #26 for best small places for business and careers.
There are really three main factors that helped St. George achieve this rank.
-Job growth
-Affordable property
-Cost of doing business
Job Growth
Forbes reported that St. George has been experiencing explosive job growth at a rate of 5.2 percent annually and projects that it will plateau at 4.0 percent in the near future. With the job market booming and businesses getting more clientele, now is the time to buy or lease in St. George.
Affordable Property
Just to help put things into perspective, if you were looking for a new office or building space with at least 3,000 square feet you could buy it for less than $150,000 dollars through NAI? That same amount of space in Salt Lake City would be upwards of $300,000 dollars.
"But Brandon," you might say, "buying property is risky. It takes so much time and effort and energy. Even if I wanted to, I wouldn't know where to start."
"Well," I would respond, "that's why I'm here. I will take care of you. I will guide you through the entire process to help you feel comfortable with your business decisions."
C.O.D.B
The most important factor in starting a business is knowing the break-even cost – how much you have to make to cover all of your expenses. St. George is listed by Forbes as the fifth best in the cost of doing business.
This knowledge can empower you to feel comfortable in buying in St. George because you know you are getting some of the best deals on property in the nation.
As one of the largest commercial real estate brokerages in Southern Utah, my goal is to help you get into the building that is right for you.
Call me today to see some of our featured properties.