National Events Continue to Boost St. George Economy
Iron Man 70.3 Lifts Local Economy to the Tune of 5.5 Million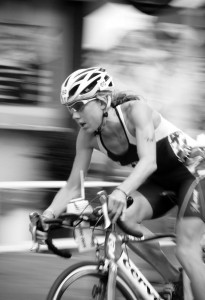 Last month Ironman 70.3 came through St. George for the fifth time bringing the most profitable returns yet. For local business and potential business owners, this is good news. The continued event offers hope for more growth in the future for those looking to invest in commercial real estate.
St. George hosts a variety of events throughout the year because of its spectacular views and year-round warm weather. It's also why many businesses are expanding or starting in sunny Southern Utah. With its great location next to I-15 it has become a planned stop for tourists and travelers, making it a hotspot for business owners and entrepreneurs.
Hotels, restaurants and shops benefit the greatest from the events, but when the economy grows everyone feels the positive effects. And commercial real estate is no exception. In 2013 our office reached just under 1 million square feet in transactions encouraging more business owners to trust the NAI brand.
With more events being scheduled the economy in Washington County is sure remain strong.
As one of the largest commercial real estate brokerages in Southern Utah we can help you start your business in a space and location that help you reap the benefits of the national events held here. Don't wait, give us a call.