Monday, September 15th, 2014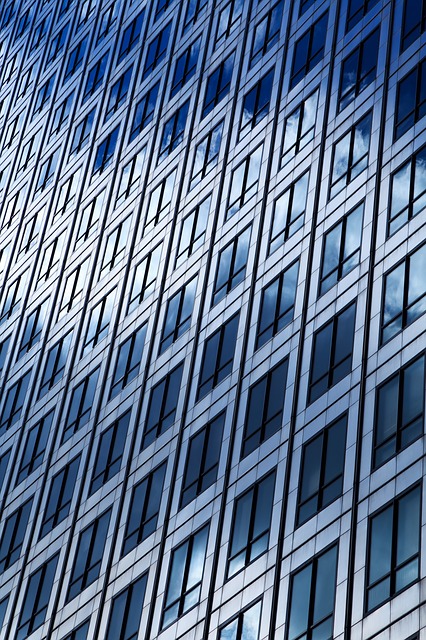 Ft. Pierce Industrial Park will have an old…new business returning to it.
Viracon, a glass fabricator, closed it's doors in 2013, with the hopes of opening its doors again within two years.
Opening Early Next Year
Officials announced that they plan to open in early 2015, and will be providing 300 jobs to the area over the next 10 years. . This is great news especially after the news that Blue Bunny Ice Cream was going to be closing their St. George facility in the Ft. Pierce Industrial Park due to the lack of ice cream sales.
Viracon will invest over 2 million to their current facility. Because of their commitment, the Governor's Office of Economic Development (GOED) board said that they would allow nearly $1.5 million in post-performance Economic Development Increment Finance incentive.
Governor's Office of Economic Development
There are several requirements that a company needs to meet in order to qualify for the tax credit. According to the GOED website, here are the requirements:
-Obtain commitment from local government to provide local incentives and establish an Economic Development Zone
-Enter into an incentive agreement with the Governor's Office of Economic Development which specifies performance milestones.
-Create new high-paying jobs in the state
-At least 50 jobs in urban counties
-At least 125% of urban county average wage or 100% of rural county wage
-Generate new tax revenues.
-Significant capital investment
-Significant purchases from Utah vendors or suppliers
Viracon's reopening will greatly improve the local economy by increasing jobs, reducing the vacancy rate amongst the industrial sector of commercial real estate in St. George, provide better wages for employees, and provide over $7million in sales tax, payroll tax, corporate taxes.
If you have any commercial real estate questions, contact Brandon Vandermyde at 435-627-5707 or by email att brandonv@naiutahsouth.com